Fall got you sad about closing your swimming pool?
We understand. Omaha swimming pool closing services are available from Creative Structures, Inc.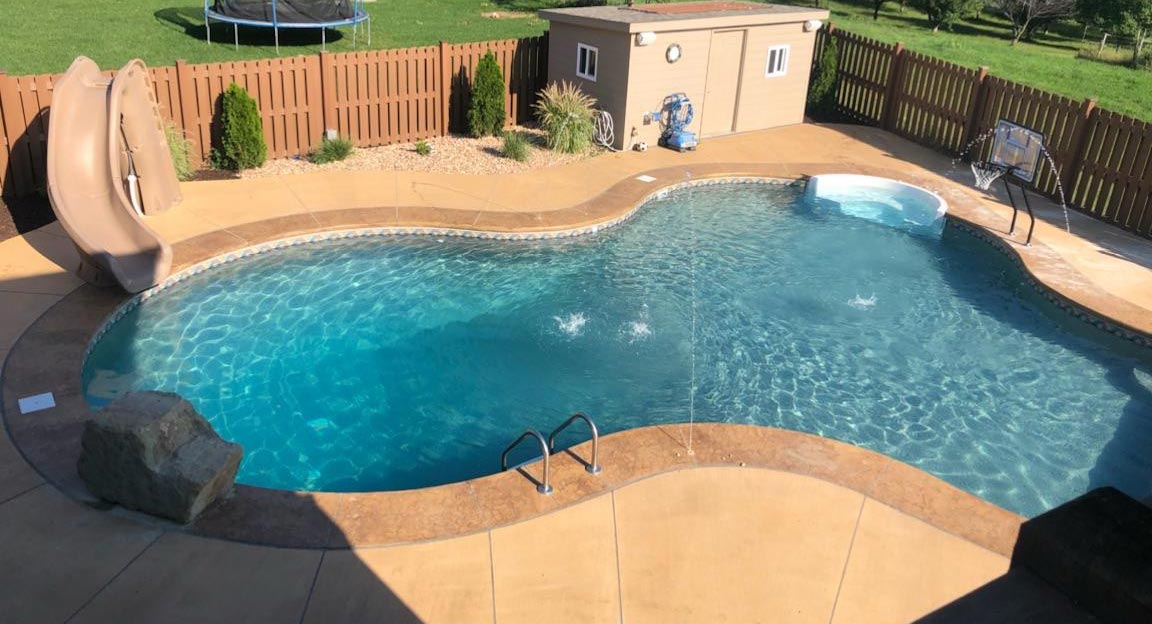 In the Midwest, pool closings can vary depending on temperature and a variety of other factors. At Creative Structures, we want to make sure your pool is enjoyable for as long as possible, and we build your outdoor oasis so you can be outdoors until well into the fall season. We typically schedule our Omaha pool closing services in October.
A good pool closing company monitors your pool's overall health.
Omaha's Creative Structures knows that you spent good money on a swimming pool. Safety is important for you and your family, and having the right chemical balance during the harsh Midwest winter months is important and vital to the longevity of your pool for years to come. Whether you have a freshwater or salt water pool, Creative Structures can help you with your pool closing, too. Call Mike at 402-885-0637 to schedule yours today!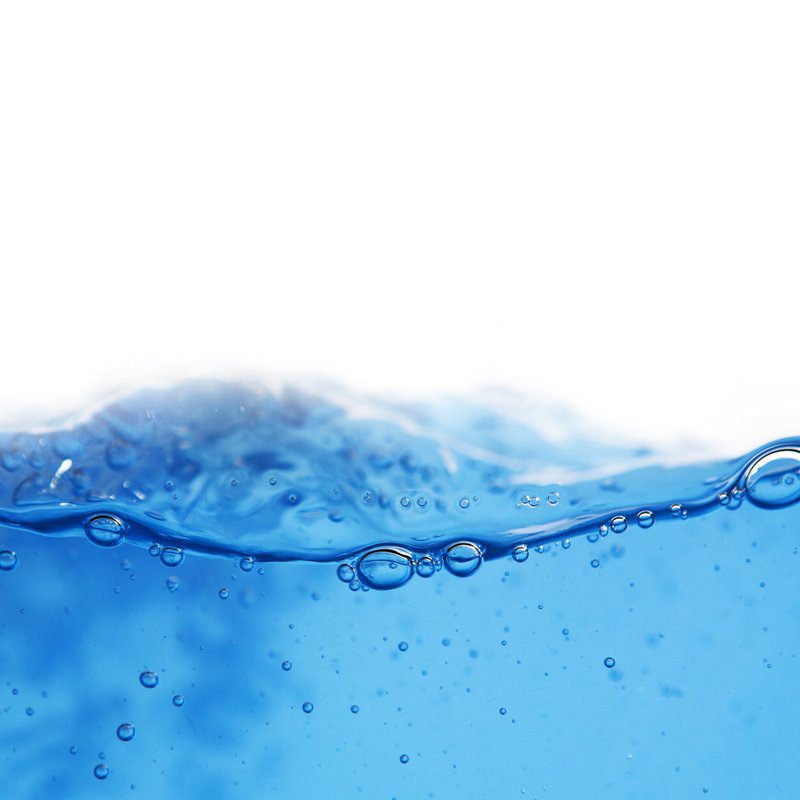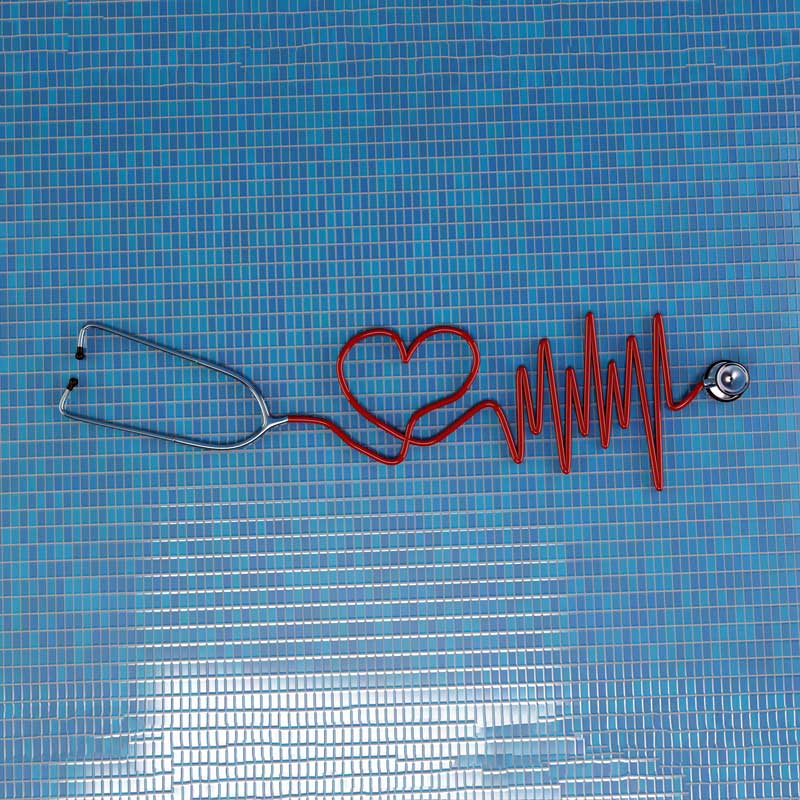 A good swimming pool closing company covers all the bases.
Creative Structures doesn't just dump in some chemicals and be on their way. We take the time to check on the health of your pool. Think of it like a yearly pool check-up. Here are just a few things we inspect during your pool closing:
Pool chemical levels
Thorough pool inspection
Pool pump
Pool equipment inspection
Pool cover inspection
Debris removal
Plumbing inspection
Call Mike at 402-885-0637 to schedule yours today!
Enhance your pool experience…for years to come.
At Creative Structures, we are always looking for new ways to improve your experience all year long. Our maintenance programs are designed to year-round because your pool should be enjoyed as long as possible. Keep your swimming pool looking its best so you are the awe of your neighborhood all year long. Call Mike at 402-885-0637 to schedule yours today!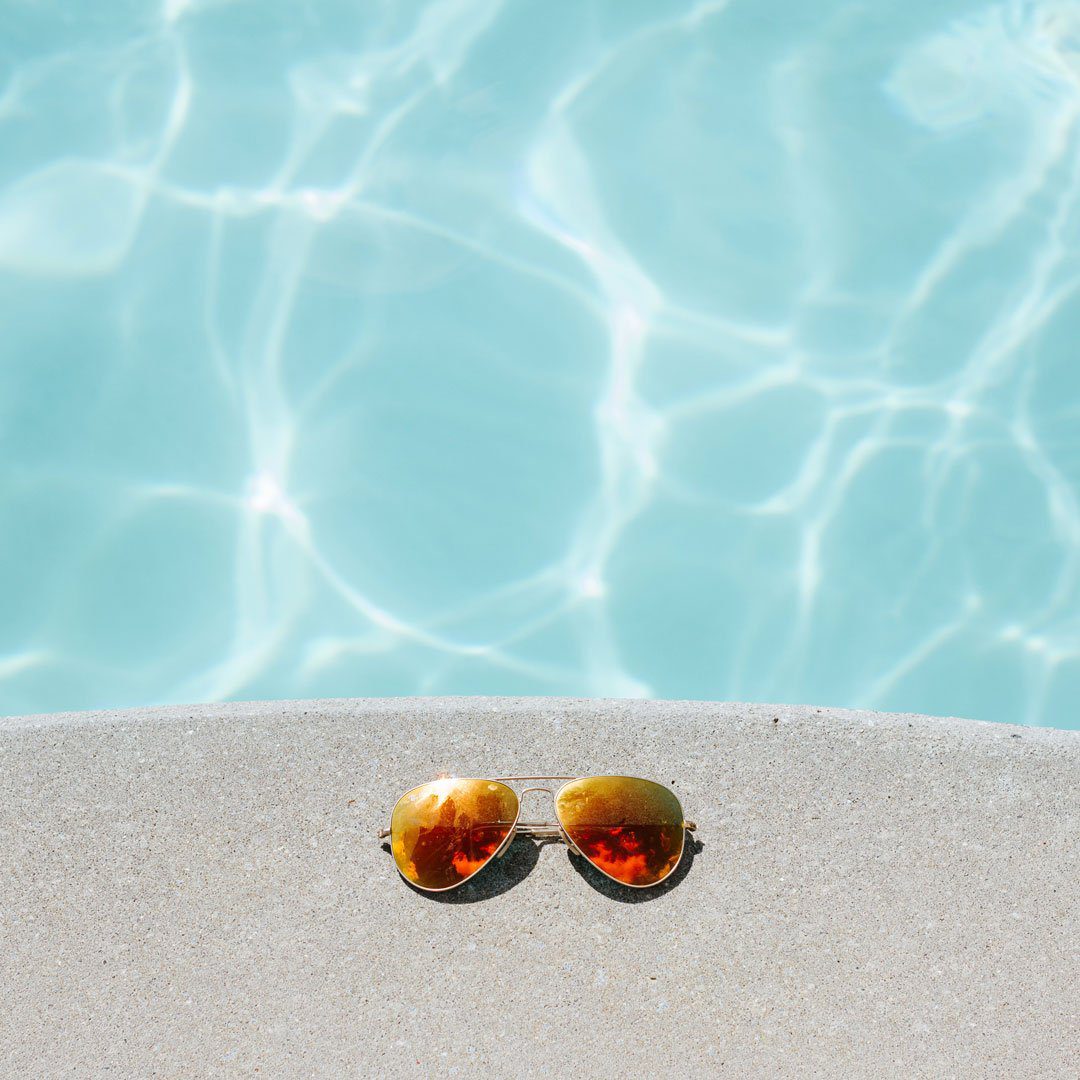 Change the way you think about pool closings.
Let's get you on the calendar to get your pool closed for the year. Have your calendar available when you call Mike at 402-885-0637.