Everything you need to experience the ultimate hydrotherapy relaxation is in the comfort of your backyard.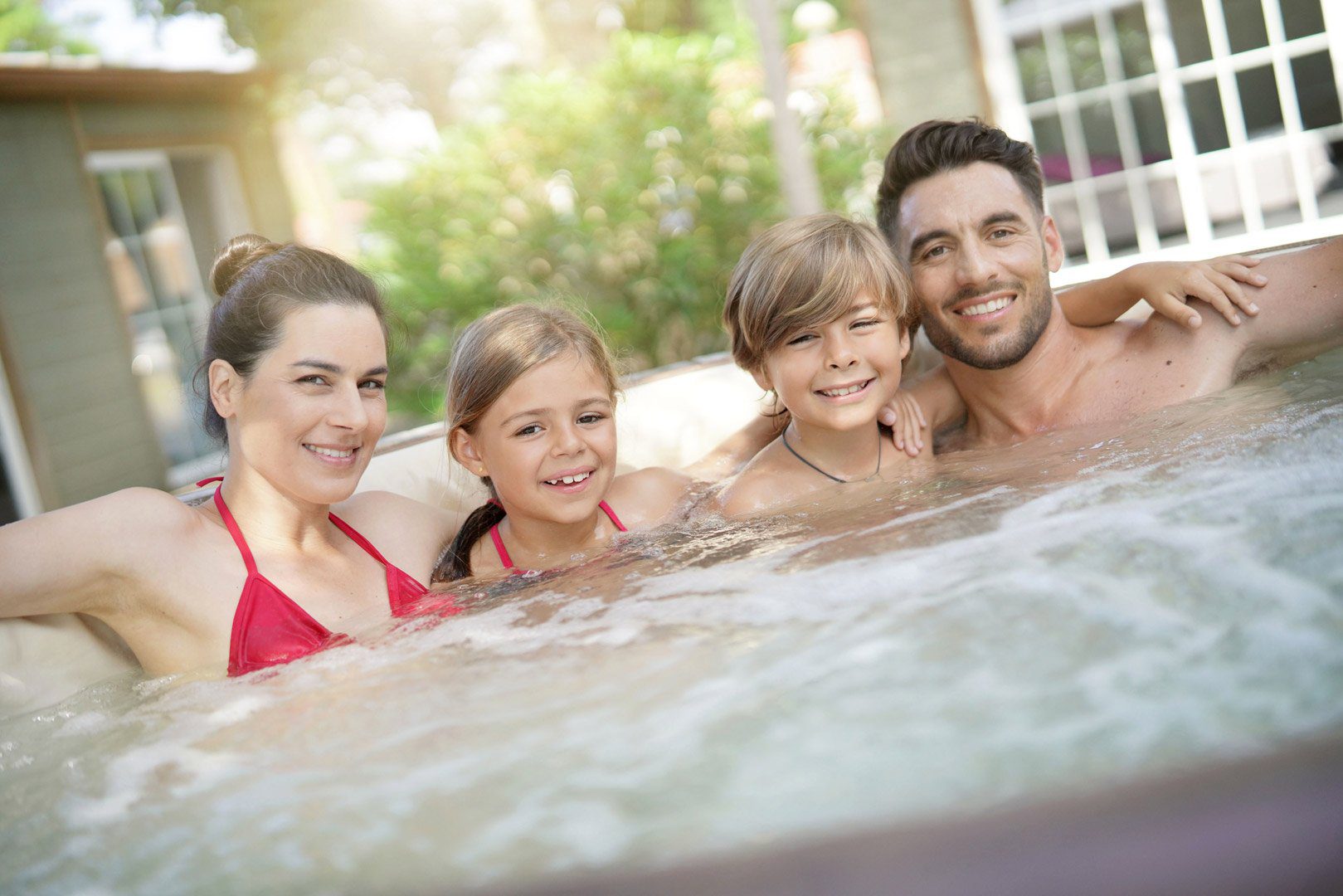 Heat up your backyard! Step outside your fast paced life and indulge in the soothing waters of your new hot tub. Tilt your head back and soak or choose several low-impact exercises to increase your range of motion. Whether you're an athlete, stay at home mom or in need of deep relaxation, choose spa therapy indulgence to improve your health, reduce stress, and tone up. Customize yours with with LED lights, bluetooth speakers, and adjustable jets. 
Hot Water Hydrotherapy Hot Tubs
Relax back your head and enjoy all the benefits of hot water hydrotherapy in the comfort of your backyard. Hydrotherapy hot tubs are used to target major muscle groups to relieve pain and stress. Jet placement in every hot tub from Omaha's Creative Structures is strategically placed so you won't have to play musical chairs to find the perfect spot.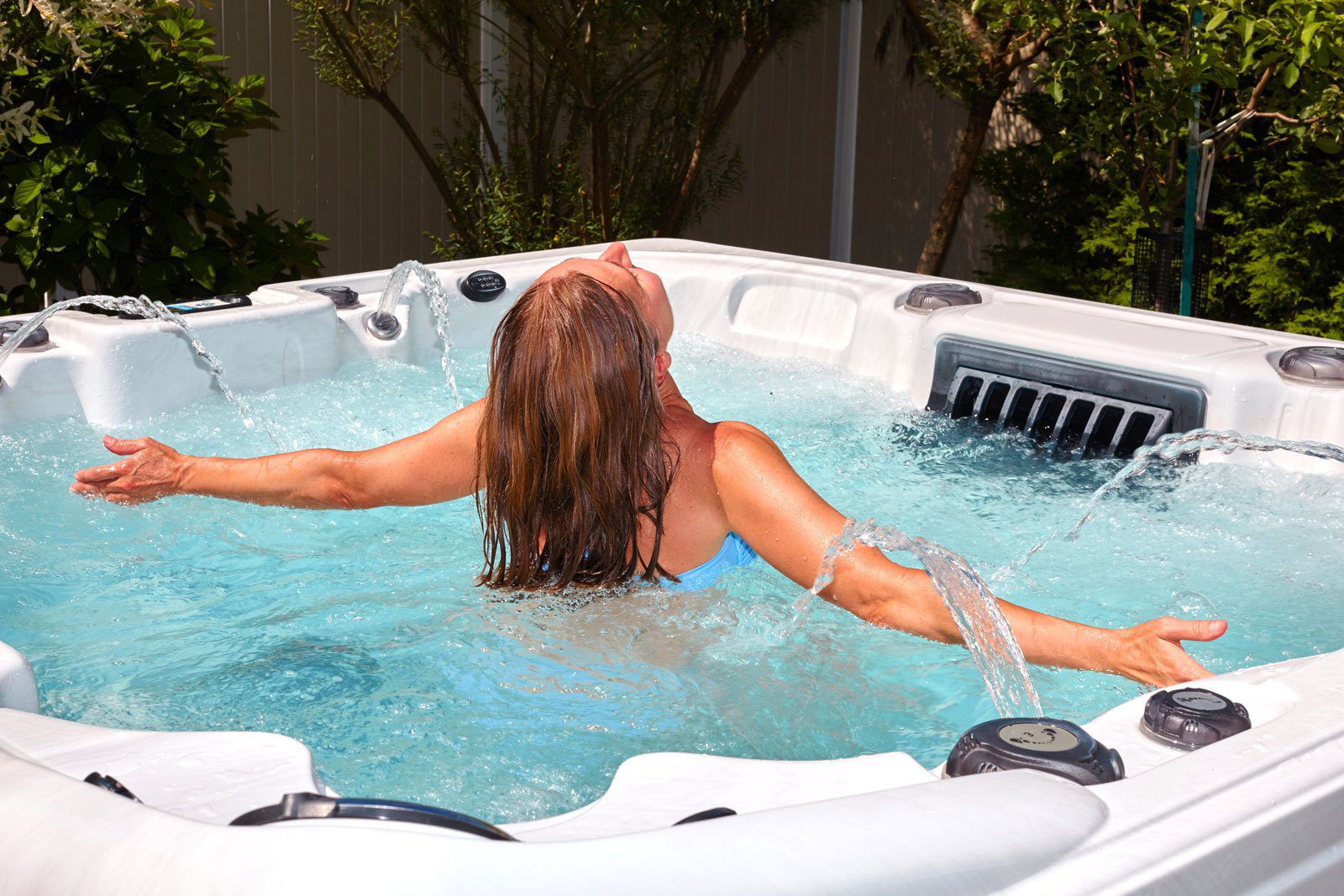 Energy Efficient Engineering
No room for guilt in our award-winning hot tubs. Soaking will become a regular routine because we practice green manufacturing procedures. For maximum efficiency, hot tubs are double foam insulated to capture and recycle heat. This provides a weather resistant barrier to prevent heat loss and air exchange. Your new hot tub is meant to outlast any climate–even our harsh Nebraska seasons! 
Pimp Your Patio
Accentuate your backyard oasis to create the most relaxing scene. Imagine stepping outside on your patio to a courtyard garden with seasonal flowers, water features, and your favorite tunes. We'll create a 3D module of your vision so you can see exactly what your backyard oasis will look like before construction. 
Get ready to never leave your house.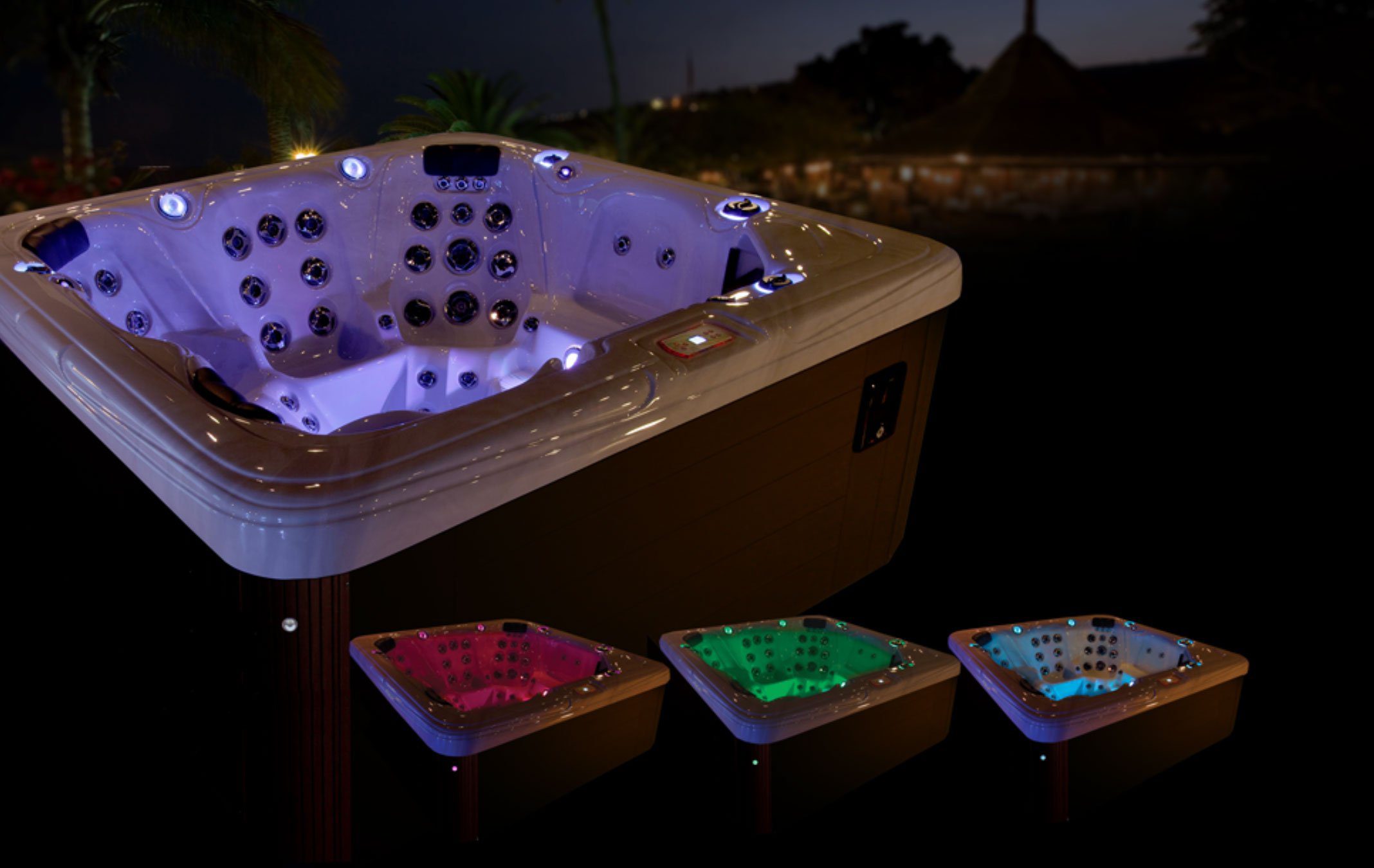 Hassle-free consultations. Let's talk.
Your luxurious hot tub experience is a phone call away. We also have financing available to meet your family's needs. Have your calendar available when you call Mike at 402-885-0637 at your choice in Omaha hot tub companies. We'll put your free consultation on our calendar so we can fit your new project into our schedule as soon as possible.