Omaha Electrician Services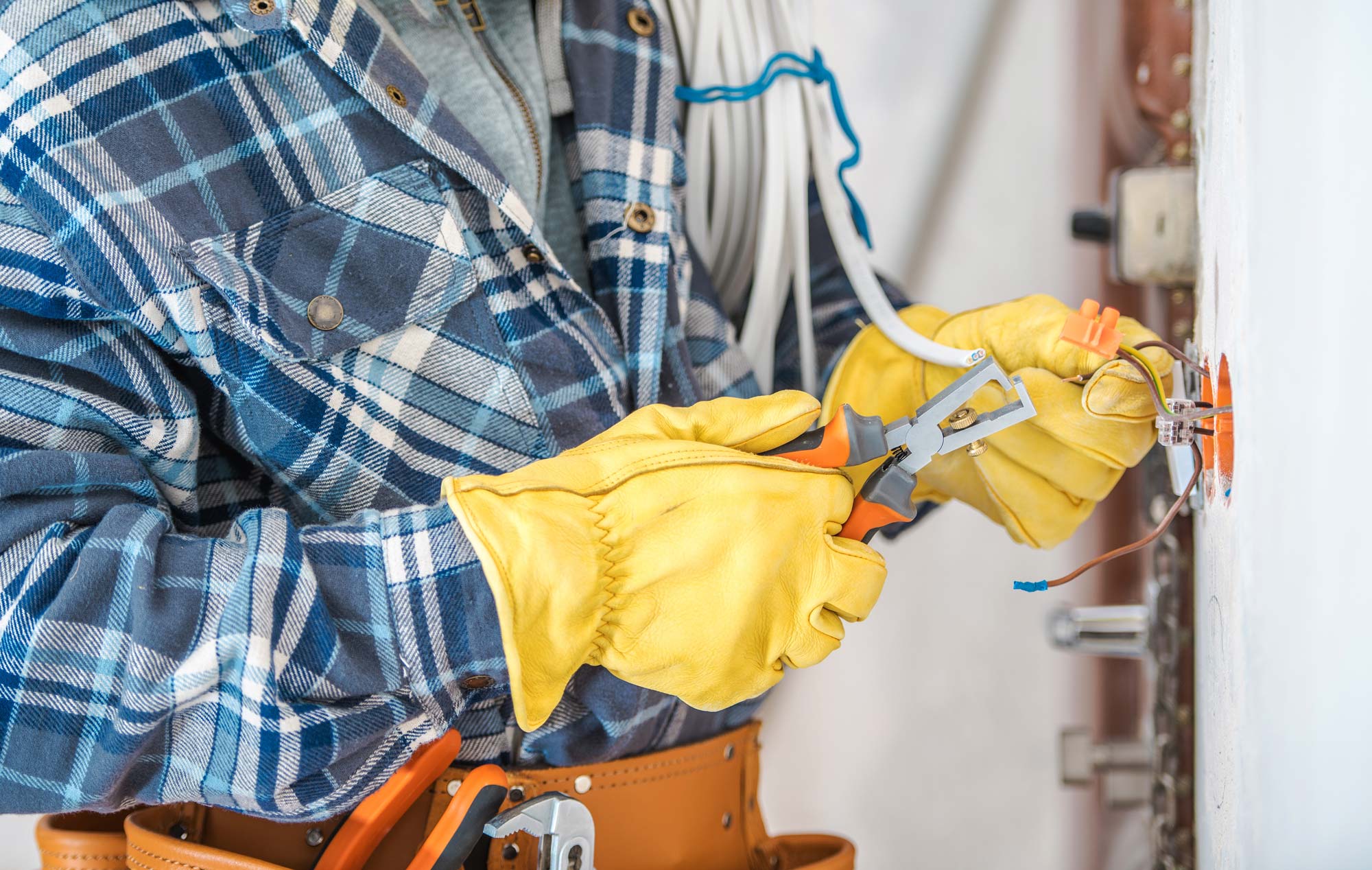 Omaha's Professional Electricians
We understand that lights, appliances, and equipment make your life easier. And when those necessities break down, you need a qualified professional to reliably fix them. A licensed Omaha electrician will identify problems and repair broken equipment so your daily routine is not interrupted. Creative Structures provides electrical services to the Greater Omaha Area that you can trust and depend on!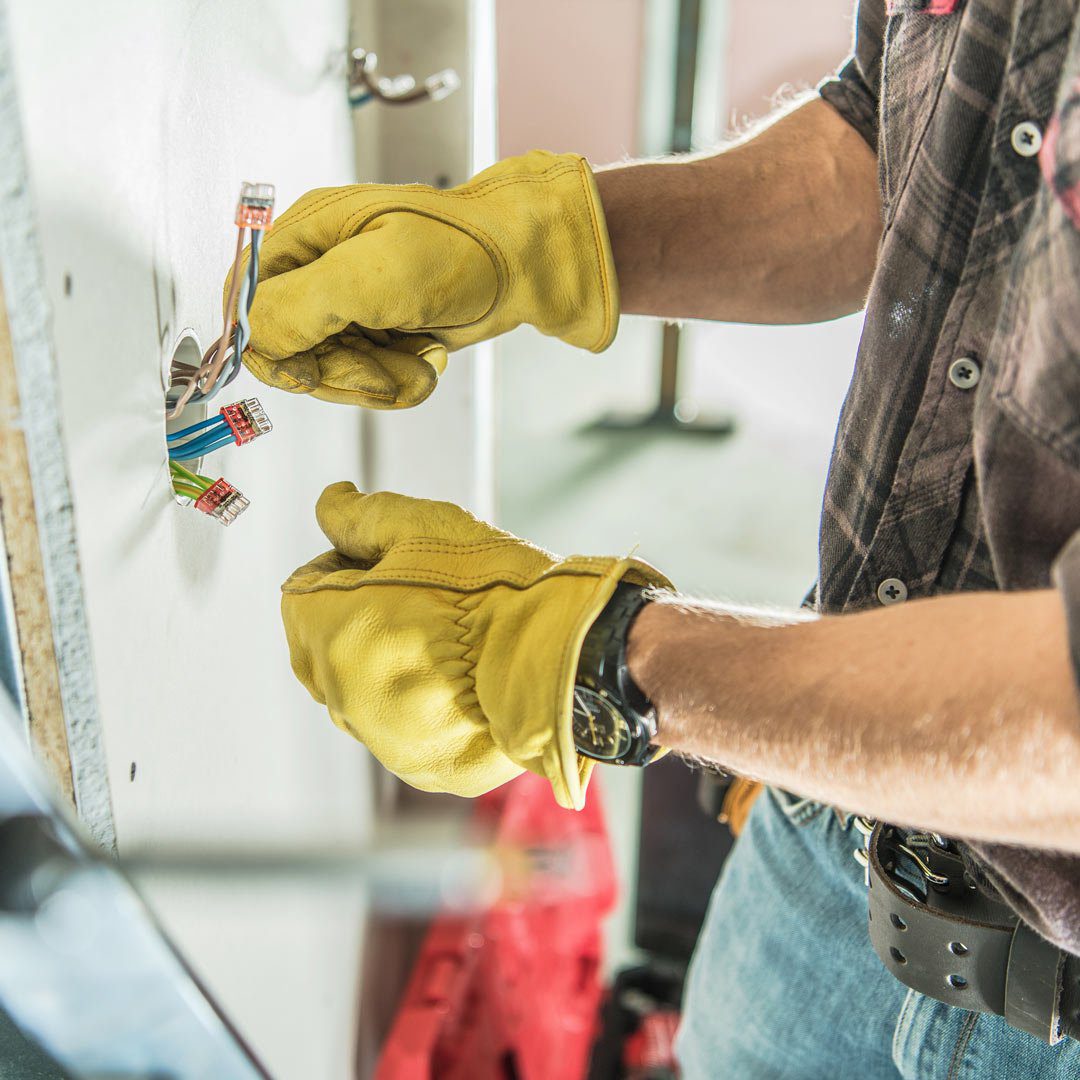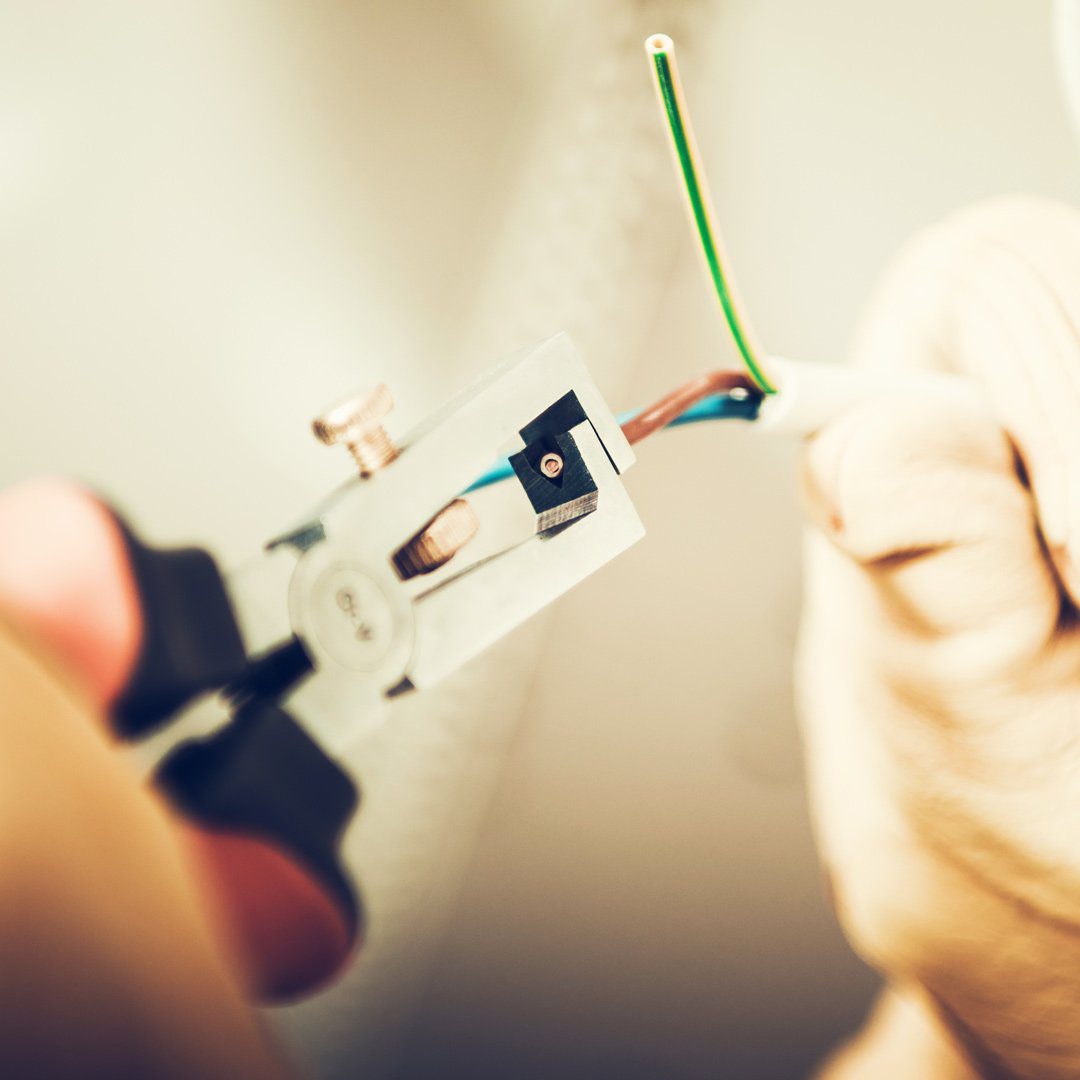 Electrical Maintenance Services Include:
Install and maintain electrical systems

Electrical wiring

Fixing or replacing parts

Light fixtures

Troubleshooting to prevent breakdown

Install safety and distribution components
Long-Term Peace of Mind
Omaha's Creative Structures is dedicated to providing our clients with exceptional customer service. Our trained electricians guarantee their work. Hiring an expert to service your electrical system will extend its lifetime and prevent future problems. Contact us for all your electrical needs!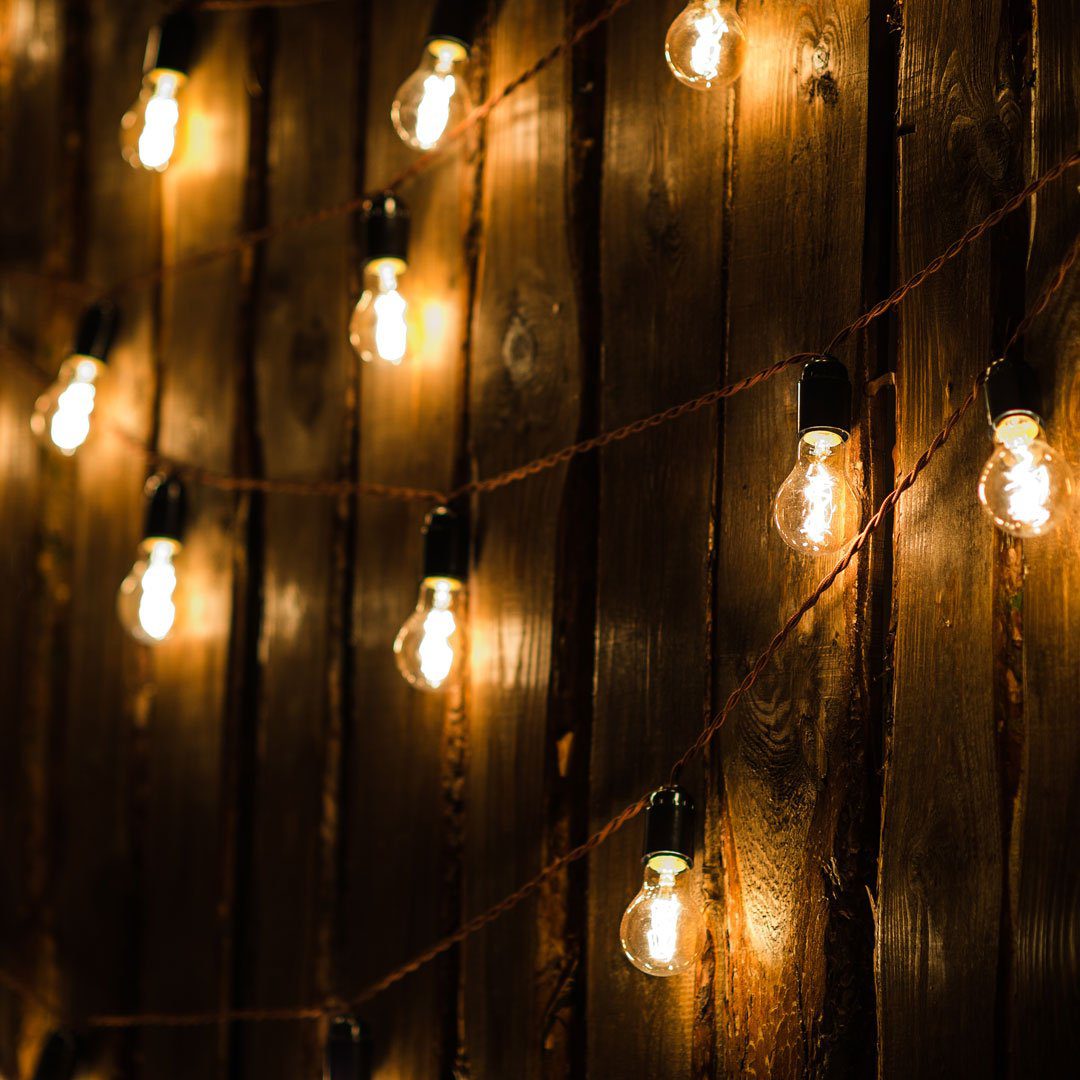 Call us for your electrical needs.
Working with electricity can be extremely dangerous. Our Omaha electricians are certified to repair your home electrical system. To schedule, call Mike at 402-885-0637.