Your choice for an Omaha Christmas Light Installation Company is made!
Professional holiday light design consultation and complete installation from Omaha's Creative Structures is just a phone-call away.
Omaha's Creative Structures wants you to love your outdoor sanctuary year round.
You want an innovative Christmas light design without the hassle of spending time out in the cold. Professional Christmas light installation from Omaha's Creative Structures will warm your spirits this season without breaking your holiday budget.
Spend more time with your family.
We understand that the holiday season is the busiest time of the year. You want professional grade light installation without the worry that you're missing out on quality family time. Christmas light installation from Omaha's Creative Structures will make your home the envy of the neighborhood…and put you in solid competition with the North Pole. ?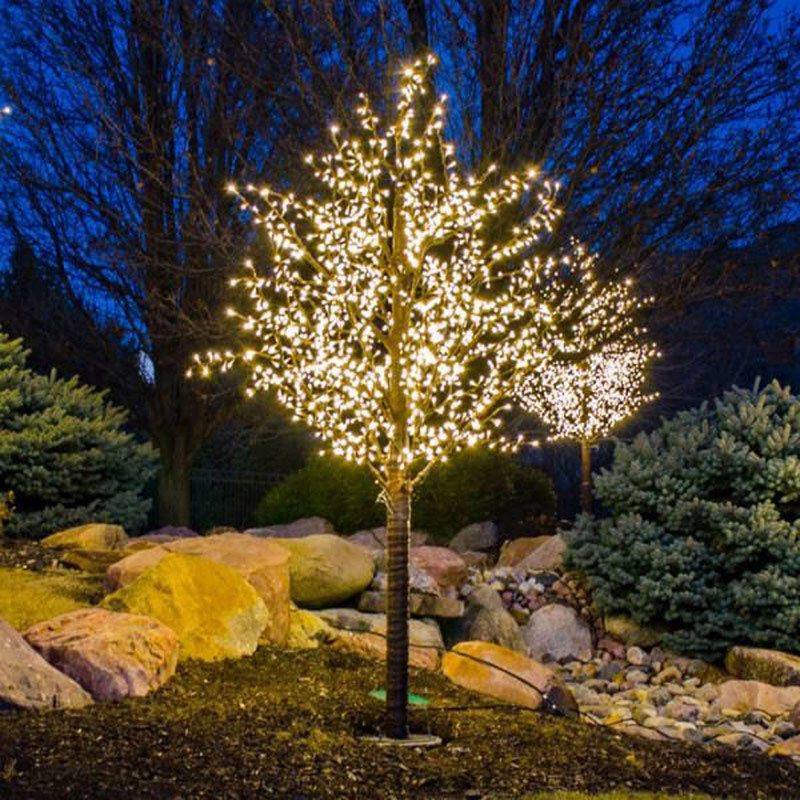 You want the best design in the neighborhood.
You can have it! Omaha's Creative Structures is a Brite Ideas distributor. This means you have unlimited options when it comes to design. You can also be assured that we take your existing landscape design into consideration for safety concerns. That's what you get when hiring an Omaha Christmas light installation company like Creative Structures. Whether you want to brainstorm Christmas light design with the family or with us, the possibilities are endless!
The more, the merrier.
Don't get tangled with the holiday light teardown. We offer quick and easy holiday lighting takedown and pack them safely away in a secured storage facility. At Omaha's Creative Structures, we make your outdoor holiday lighting easy.
Hassle-free consultations. Let's talk.
Watch your Christmas light design come to life. Have your calendar available when you call Mike at 402-885-0637. We'll put your free consultation on our calendar so we can fit your new project into our schedule as soon as possible. Creative Structures, Inc.: your choice in Omaha Christmas light installation companies!